Minor upgrades with a major impact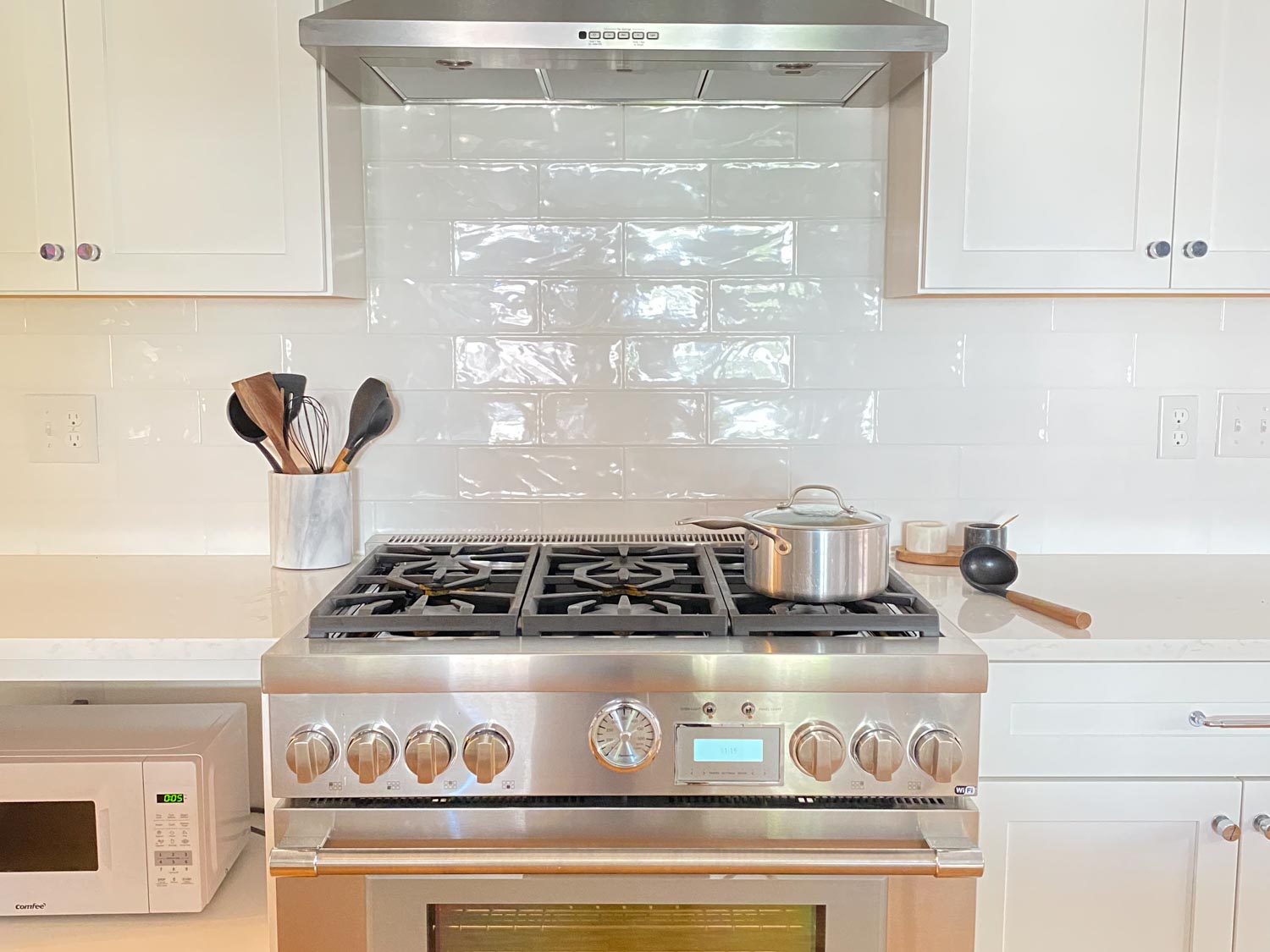 You don't always need to undertake a huge project to make changes that really pack a punch in terms of house functionality or esthetics – or both. Check out these three options!
Simple kitchen updates – backsplashes, countertops, a new sink, contemporary or vintage hardware for cupboards, and fresh paint can transform a kitchen.
Sprucing up entranceways – installing a new front door or portico, replacing crumbling steps or adding new lighting can make a big difference on first impressions.
Revamping a powder room – the beauty of having a tiny, but frequently visited space, is that you always get a bang for your buck; replacing floor tiles or rugs, adding wainscoting and chair-rail molding, hanging a cool mirror, or installing an eye catching vanity are all reasonably priced remodels.