Design is the process of reinventing space to reflect your personality.
Creating Functional Spaces
Whether using old spaces for new purpose or making current spaces usable for multiple purposes, functionality is different for everyone. Some people want a more open floor plan, others want to create a cozy nook for reading and work. We work with you to utilize your space, maximizing functionality and livability.
Making It Personal to You (interior design)
Initial meetings with our designers helps us determine what's right for you. But it's not about us ruling the process. We'll give you homework, asking you to collect pictures and samples of what you like in terms of style, color, fabrics and flooring.
Design Process Start to Finish
Every design project is different, but below are some typical steps we take to move your vision to reality.

Getting to know you
In the exploratory phase, we work to understand what you want. We'll ask you to collect pictures and talk to us about the transformation you're hoping to achieve. We'll collaborate with you on pulling images of your vision from platforms like Pinterest and Houzz.

Inspiring a new vision
In this step, we do space planning, select color palettes and create mood boards with full renderings. We'll present samples of tile, lighting, hardware, flooring, fixtures and materials and even take you shopping if you want us to. Architectural blue prints, as needed, are also part of this step.

Generating a proposal​
We present you with deliverables, costs and time frame outlining what needs to be done and the accompanying expenses. Paperwork!​

Finalizing selections
This is the fun, but often difficult process of making your final decisions on everything from furniture to cabinetry to hardware. When decisions are made, we'll create a shopping list.

Ordering materials
We'll use our connections and source materials for your project – think paint, hardware, appliances, flooring, countertops and furniture.

Installing
This is the exciting last step, where thoughtful planning and quality workmanship come together to create your new space.
Design Deliverable Samples
Check out some mood boards that we've created for past customers.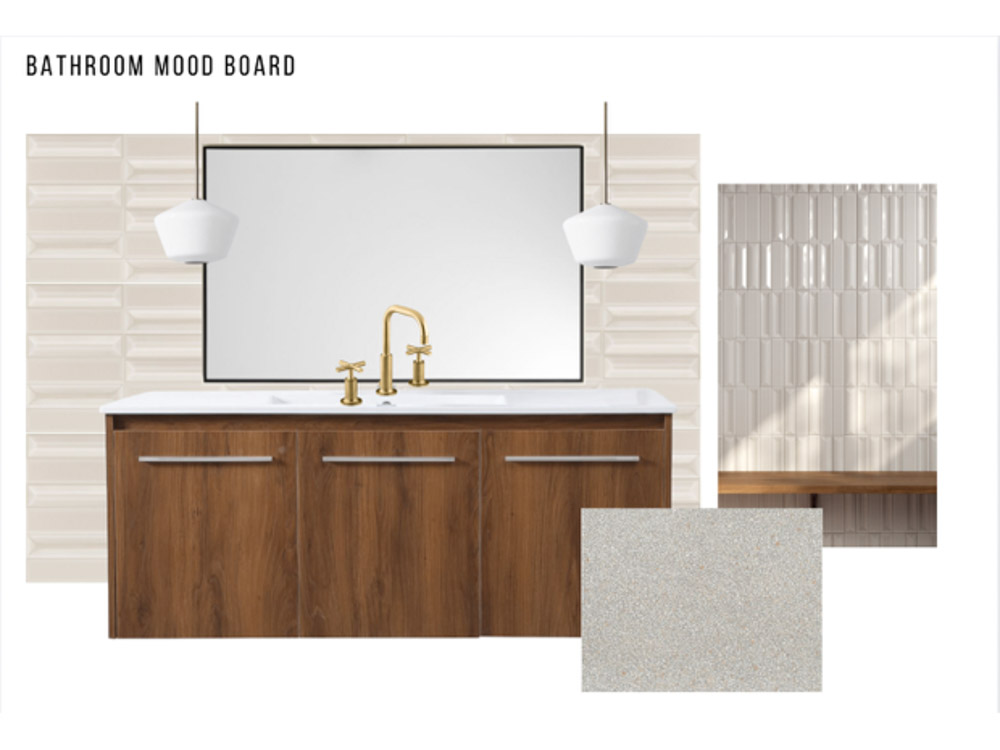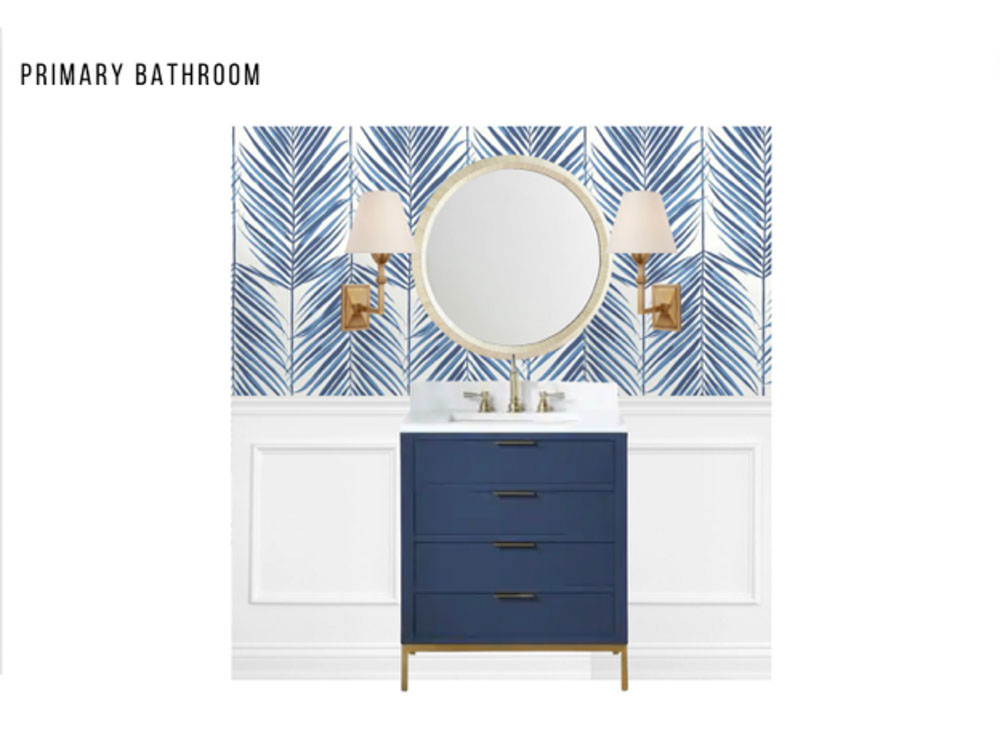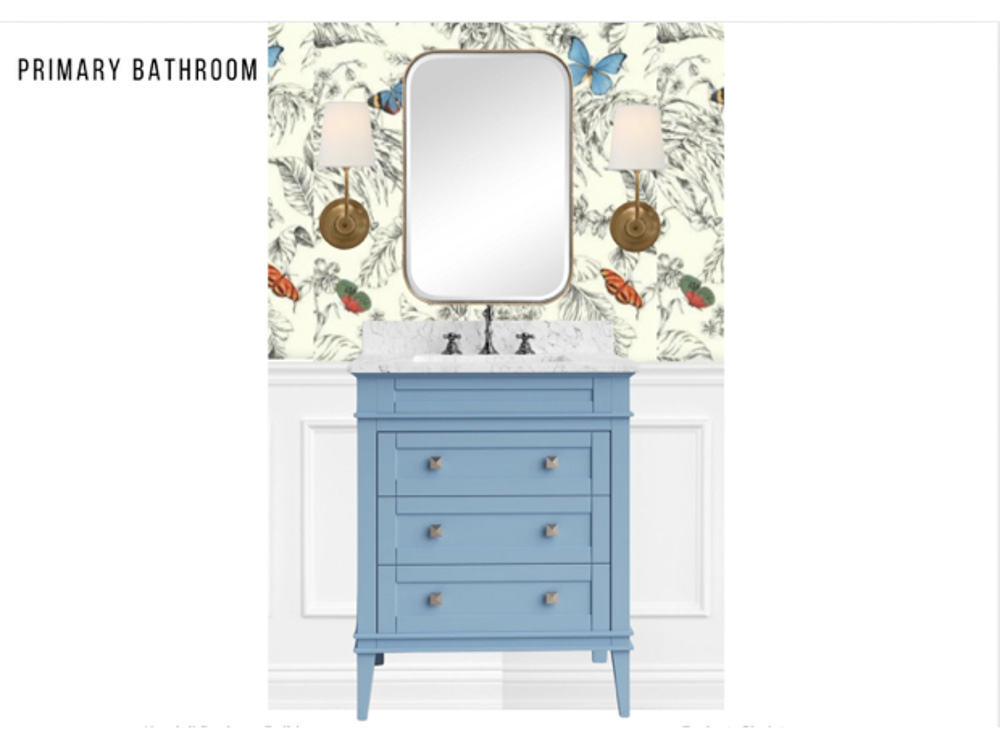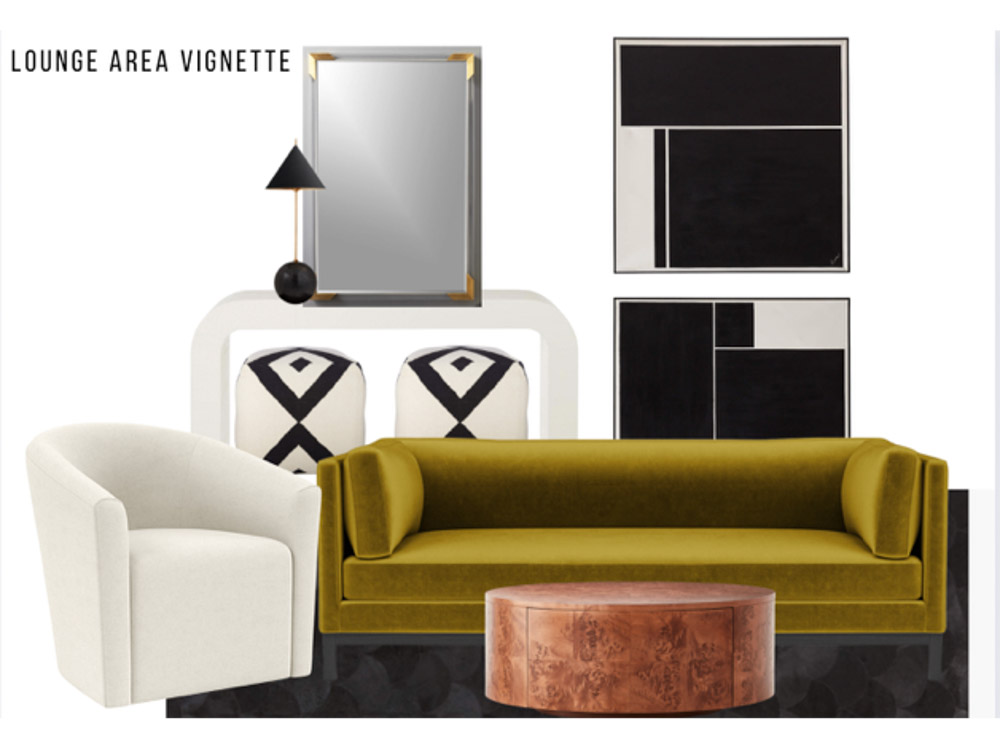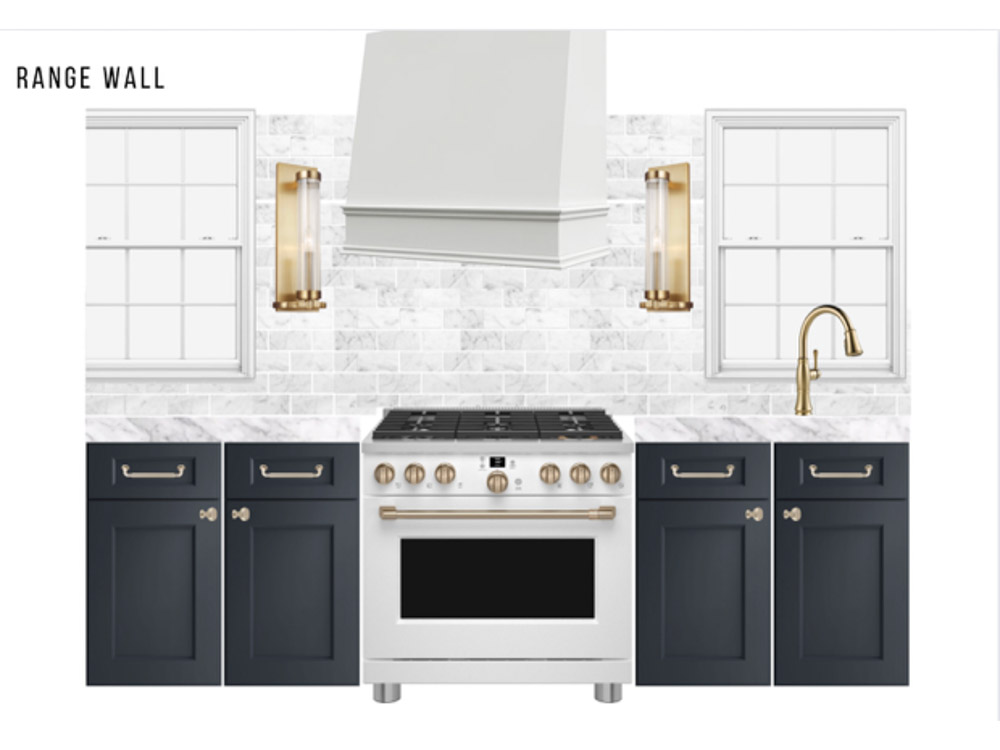 Remodeling your home is easier than ever with flexible financing provided by Kendall Design+Build through Hearth.