We are proud to provide homeowners, designers and builders with beautiful custom cabinetry options.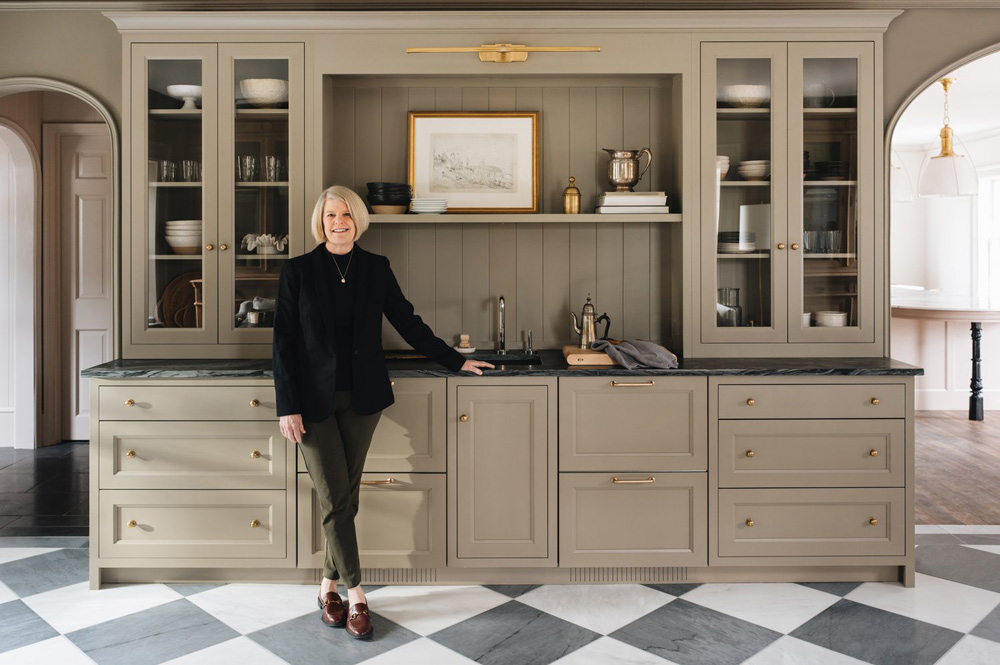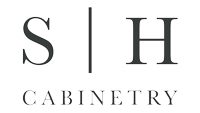 Stoffer Home Cabinetry
Bespoke solid wood, inset English style cabinetry line with national renown.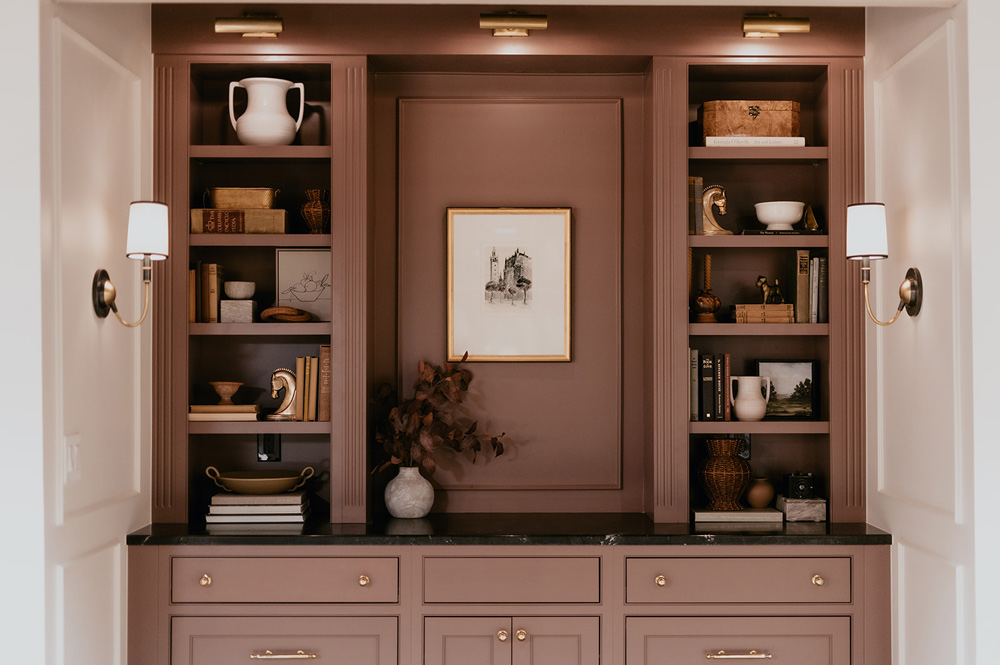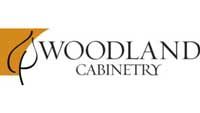 Woodland Cabinetry
Fully customizable cabinetry featuring curated inset door styles and color line.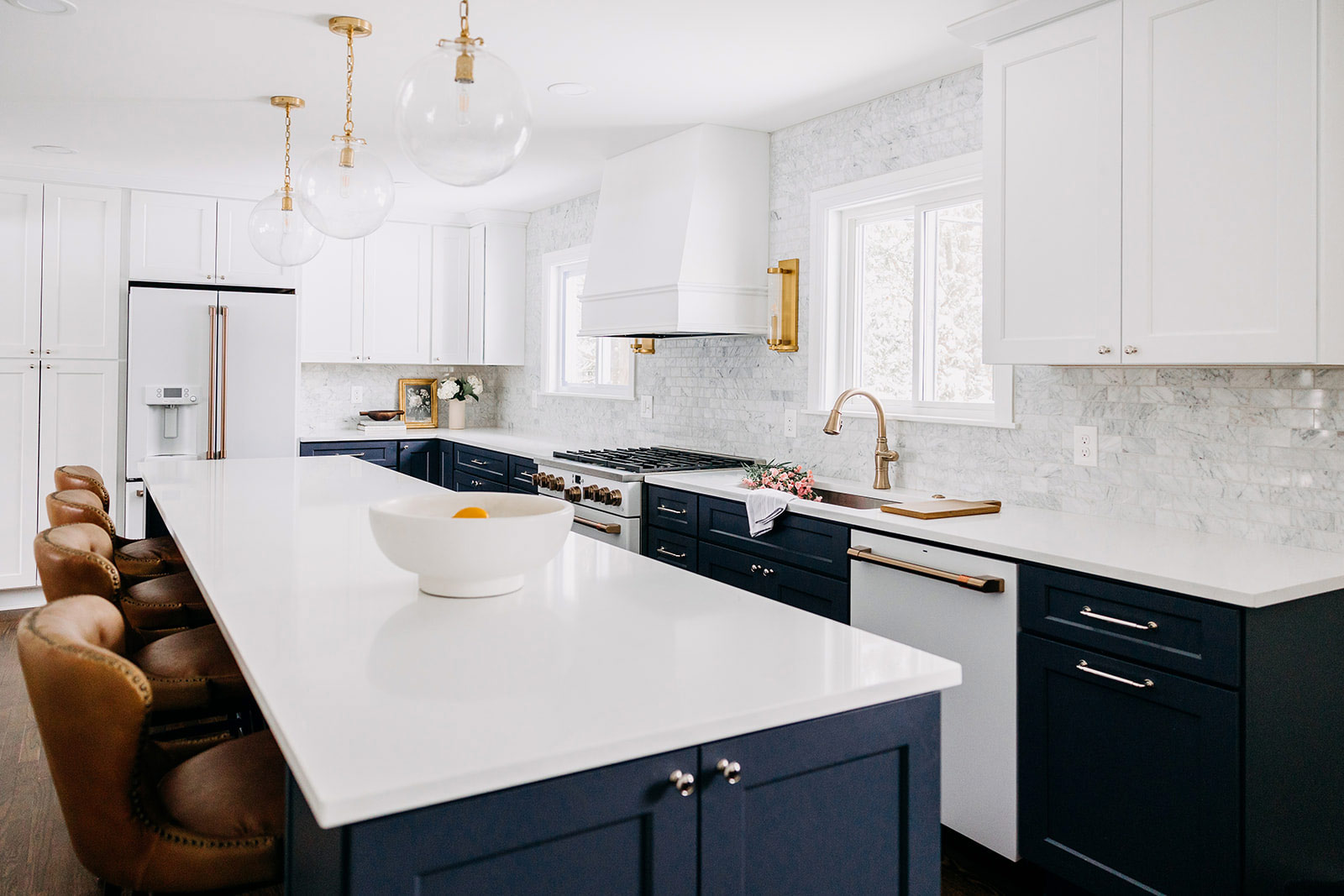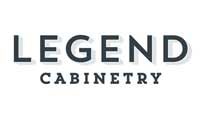 Legend Cabinetry
Modestly priced, classically styled transitional cabinetry​.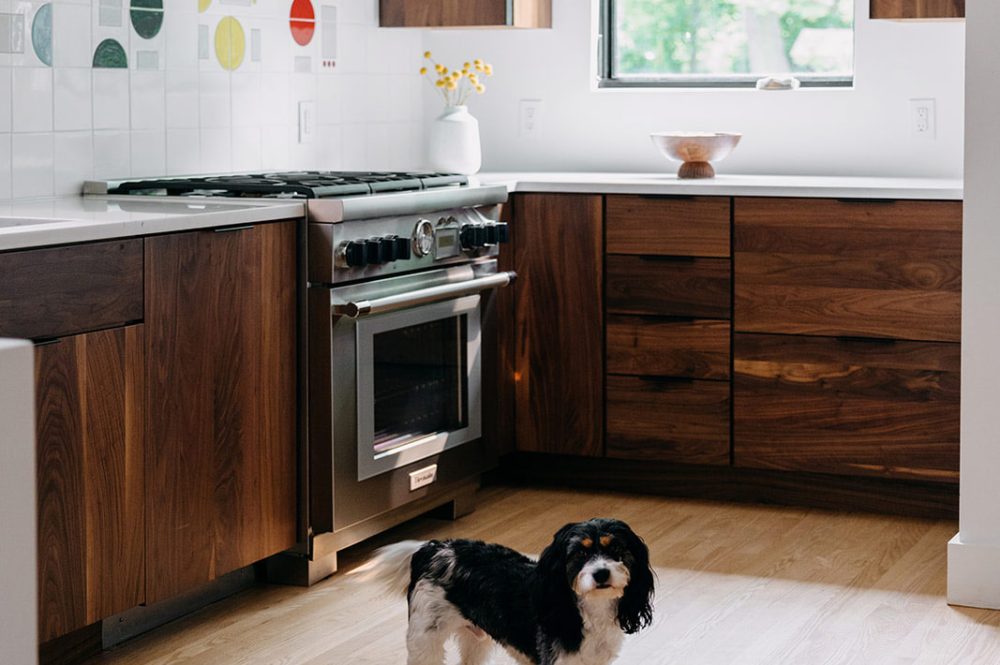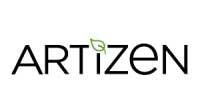 Artizen Cabinetry
Contemporary Cabinetry, customizable to your specifications.​
How To Build Your Dream Kitchen...

Work with Our Design + Build Team
We'll work with you to reimagine your home – with the kitchen at the heart of it. Share your vision with us and we will help you bring it to life. Our professional design team will bring your vision to life – and can help you with every detail of your kitchen plan. And our courteous and professional construction team will make your vision a reality.

Do It Yourself - Order It Yourself
Yes! You can buy cabinetry directly from us. For those clients who know what they want and have design and construction covered, we are happy to place your cabinetry order for you and arrange for professional, white glove delivery.

Already Have a Team? No Problem...
If you're already working with a contractor or designer, we'd love to collaborate with them. Your dream kitchen is our goal! Please have your contractor or designer reach out and we'll be happy to provide a quote.