How not to ruin your relationship during home renovations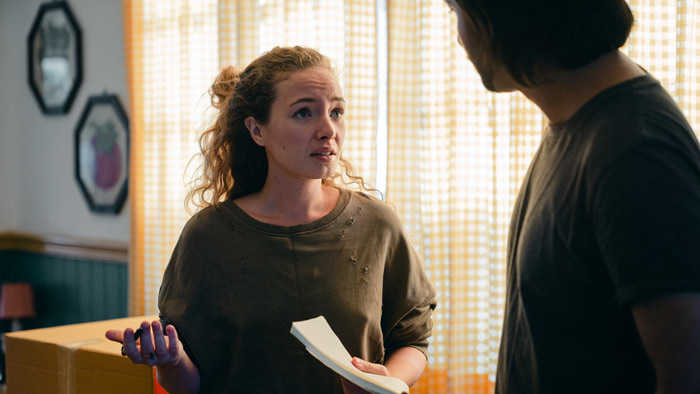 I've seen first hand the stress that renovations have on couples, as they watch walls being taken down, floors ripped out or kitchens in total states of mayhem. So it wasn't surprising to recently note a statistic that 12 percent of couples consider divorce during the remodeling process. I also read that on a scale of 1 to 10, family therapists rate remodeling projects at about a 6 for causing stress in relationships.
Remodeling is emotional – both exciting and worrisome, all bundled together. Although the work is temporary, getting through it can be hard, and especially hard on a relationship.
While not all of this can be avoided, the couples I've seen get through a major renovation in healthy ways are on the same page when it comes to budget, as well as style and design. Make sure you're both onboard, both feet in. Make as many decisions ahead of time as possible, including paint colors and fixture selection.
My last morsel of advice: Coping within a deconstructed space will be unpleasant and inconvenient, so talk about how you'll deal with that and find time and space for recharging and retreating.