Livable. Comfortable. Beautiful. Whether you're building something new or transforming something old, Kendall Design + Build will partner with you to create a home setting that's comfortable and attractive – something that reflects your personality and the way you choose to use your space.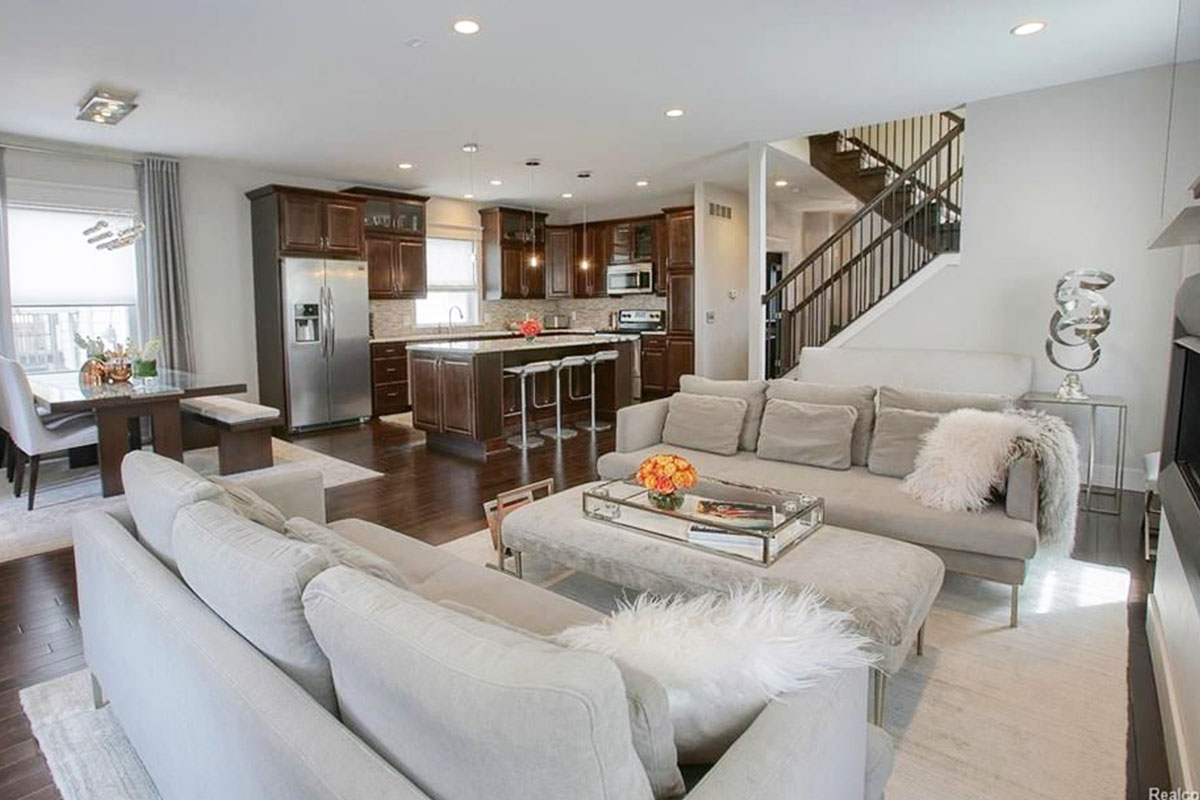 Design Services
Everything starts with good design. From modern to farmhouse, our original designs include architectural renderings, space planning, and are built to reflect the way you live in your home and your own unique personality.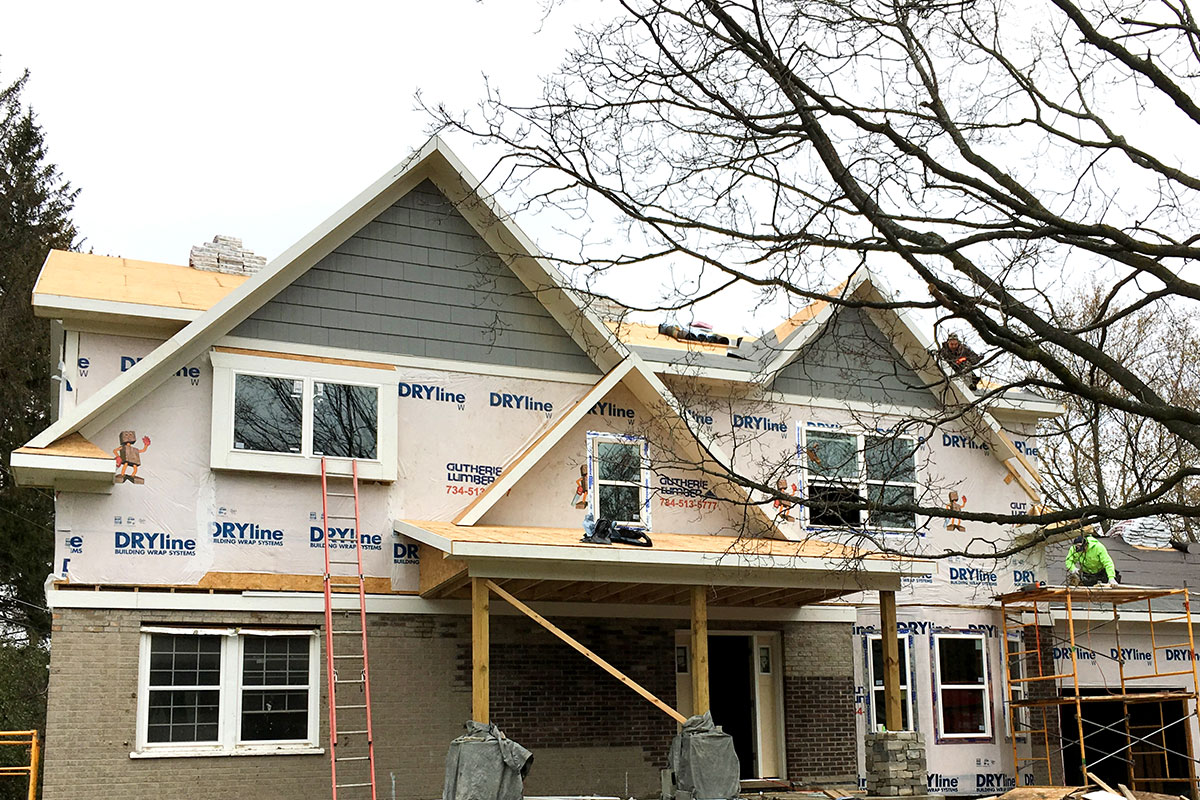 Build Services
Additions, renovations and remodels, are part of an array of services that will take the most frustrating aspects of your current home and transform them into functional spaces that make sense for you and your family. We can also help you transform your outdoor living spaces or just start from scratch with our new construction services.
Ask Us How We Can Help
We're glad to hear from you, whether you're ready to start the project or just starting to dream about your better floor plan, brighter kitchen, or hip, new basement game room. We'd love to be the experts you turn to – no matter what stage you're at!
---
Renovation Therapy
Read what Terri Bailey, owner of Kendall Design + Build, has to say about the process of home renovations in her blog, Renovation Therapy.
---
Handyman Services
Have something smaller in mind? Our sister company, Hearth & Home Handyman Services, can help with minor home repairs, furniture assembly and other small projects that need doing.
Remodeling your home is easier than ever with flexible financing provided by Kendall Design+Build through Hearth.