Integrity. Transparency. Vision. Understanding. Experience. This is what every professional at Kendall Design + Build comes to work with every day to make your dreams of home come to life.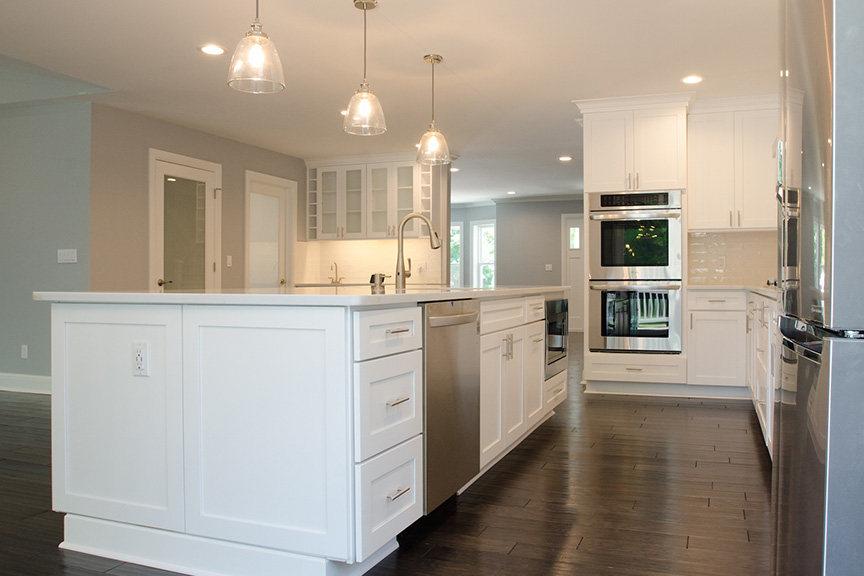 Our projects are as unique as our clients and this is what keeps us excited! Are you tired of that old kitchen or bathroom? Are you looking for a custom-built mud bench to keep your life more organized? Do you simply need more space to live in – or do you want to open up what you already have? We work as a team to maximize your space, reflect your personality and work within your budget.
The proof is in the pudding. And for a Design + Build firm, that pudding is made up of the before and after photos of the spaces we've transformed.
Read what Terri Bailey, owner of Kendall Design + Build, has to say about the process of home renovations in her blog, Renovation Therapy.
Have something smaller in mind? Our sister company, Hearth & Home Handyman Services, can help with minor home repairs, furniture assembly and other small projects that need doing.